We often have the pleasure of taking on new and unusual projects. Melbury Vale Winery at the base of Foots Hill was one such project, which was a new build that had to include a number of criteria:
It must be suitable to process grapes from the vineyard into wine.
To bottle the finished wine from the vats.
To store the finished product in a secure and suitable environment.
Be accessible to the public.
Be built to conform with the Planning conditions imposed.
To be environmentally friendly and blend into its surroundings
犀利士
ass="alignnone size-full wp-image-248″ alt="Winery pre1″ src="/wp-content/uploads/2013/09/Winery-pre11.jpg" width="370″ height="278″ />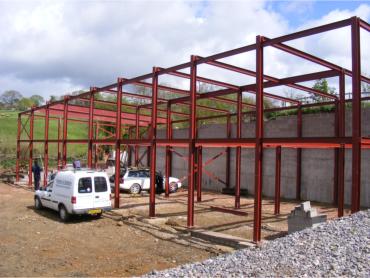 To meet the principle points above and many other criteria this made the practical design and building of the Winery a quite unique project.