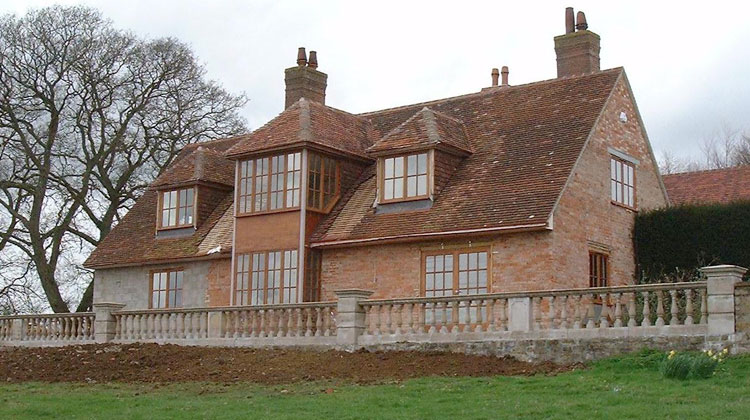 This country house property conversion is the former residence of Lord Wingfield Digby near Gillingham in Dorset.
We worked on various aspects of the building extending in all directions and totally altering the inside layout for the
new occupants. The picture above shows the building before final finishing.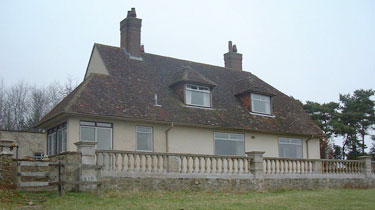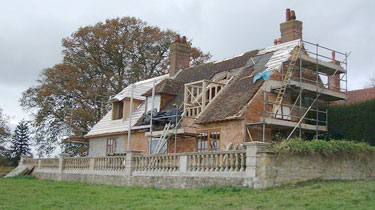 Here you can see how the property presented itself before building work commenced and whilst the alterations progressed. The upgrade took fourteen months from start to finish.