Thatched Cottage Renovations
The stud work at the front of this particular barn restoration was covered with a breather membrane prior to being covered with closed boarding. The section above the brickwork has been completed. The construction inside is all created out of wood forming both the room layouts and a structural unit to help support the thatched roof construction from underneath.
In the photograph of the rear of the barn which shows the thatched roof, you can see how we have formed the studwork and the structural nature of the board. The timber has been treated to match other cladding on the building and we completely rebuilt the thatched roof and the dormers.
Derelict Farmhouse turned Superior Holiday Let Accomodation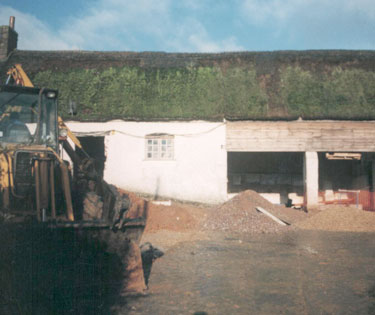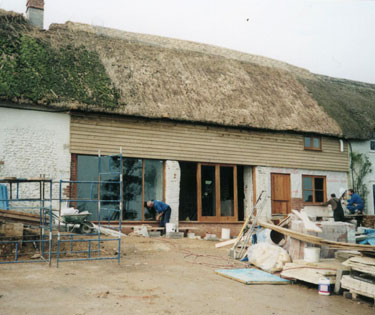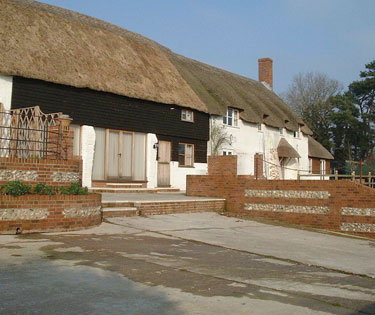 This derelict farm building was in a very poor state of repair. However, the new owners saw great potential for a change of use and we began work in turning the building into superior holiday accommodation.
We developed the building and landscaped the outside areas to make best use of local views. This building is now letting for approximately £600 per week in the summer period.